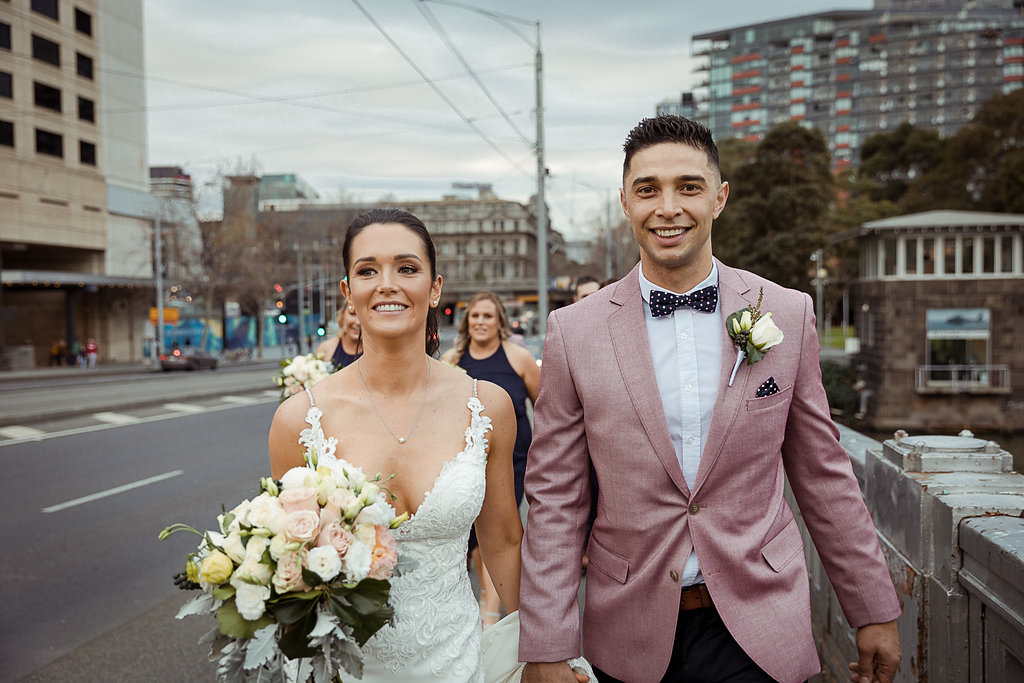 We know first hand how stressful wedding preparation can be. We are here to help alleviate some of that pressure.
Your wedding florals are a very important part of your day, they help create the style and mood of your wedding as well as compliment other aspects like your dress and venue. We want you to have confidence that we will provide you with the best product possible.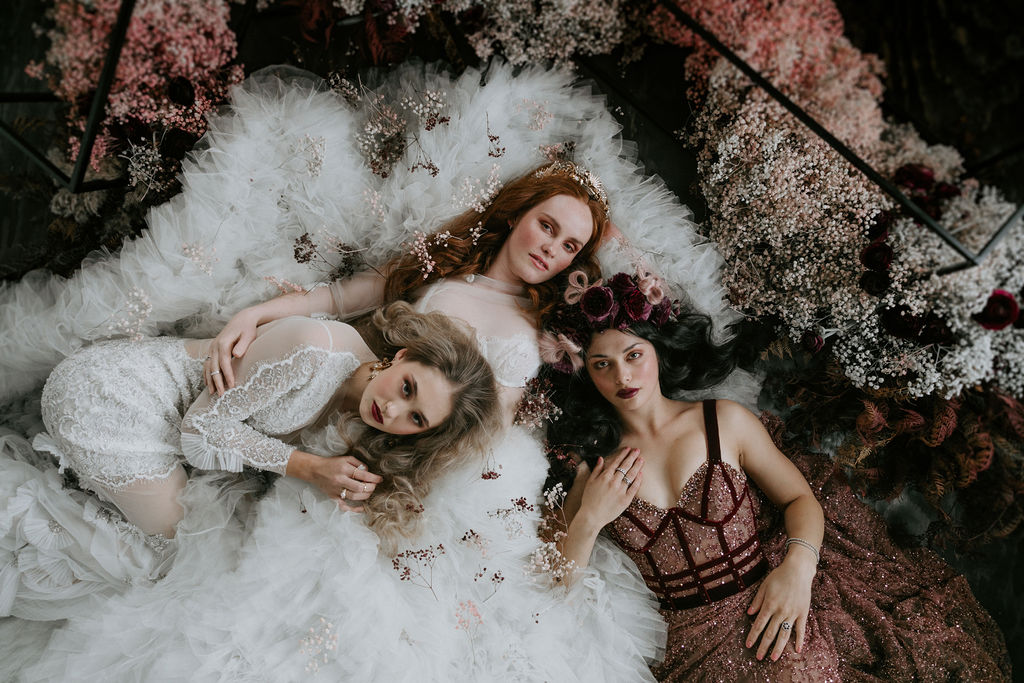 Creating inspiring floral concepts for retail, commercial and editorial shoots is something we love to do.
With your brief and brand in mind, we take inspiration from all aspects of life, seasons, art, fashion, nature and transform spaces into pieces of living art. This is where we turn the basic into extraordinary. Creating floral pieces of art to inspire and engage your brands client base. We offer you skill, charm, creativity & above all else integrity.
EVENT FLORAL DESIGN
Planning that special event? Make a statement with some beautiful, eye catching floral designs.
In this beginner-friendly class, we will teach you how to create your own custom designed flower crown from scratch.
Next Steps…
If your planning a wedding & event, contact us to book your consultation at our Cheltenham based studio. All bookings are by appointment only.