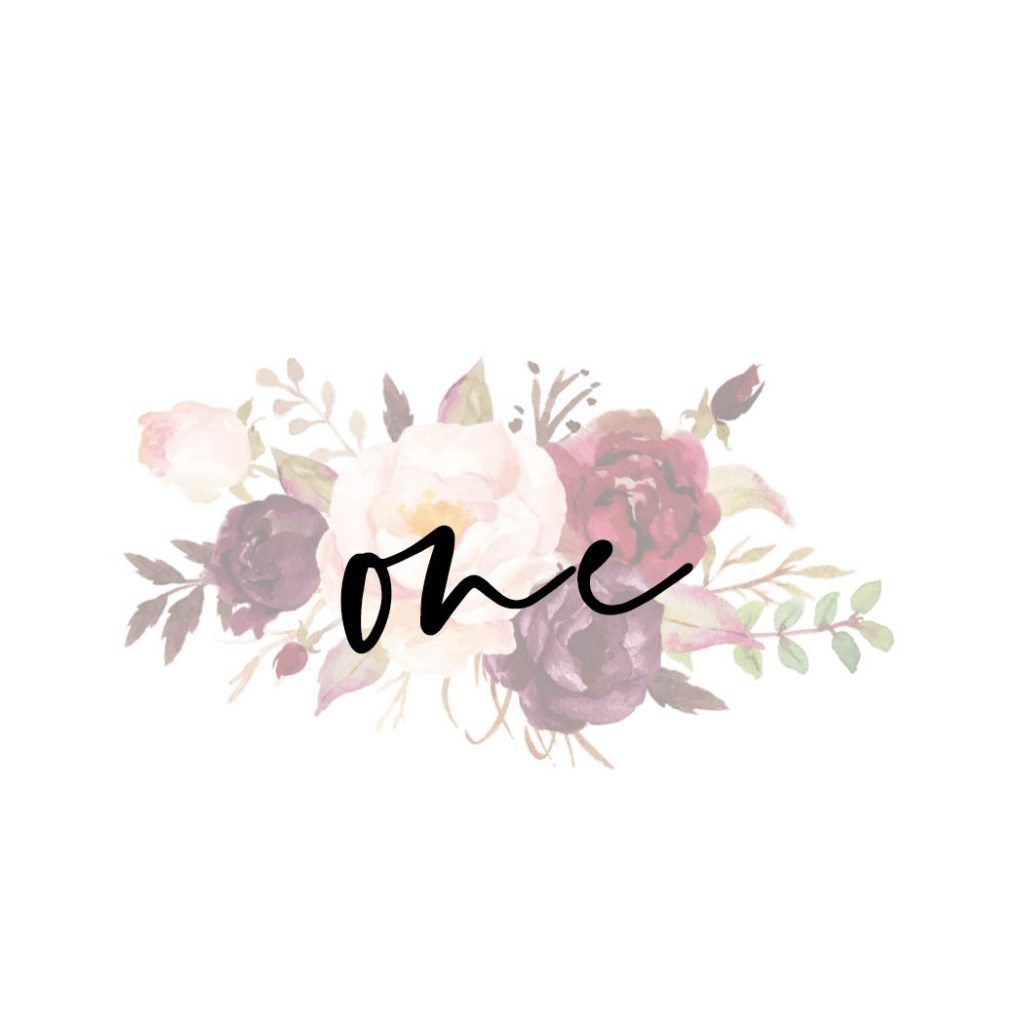 STEP ONE
Tell us a bit about your wedding. What is your style / theme? What feeling do you want your day to encompass? What is the location? Also show us any inspirational images you have found along your planning process. All of this helps give us create an understanding of the direction you are heading.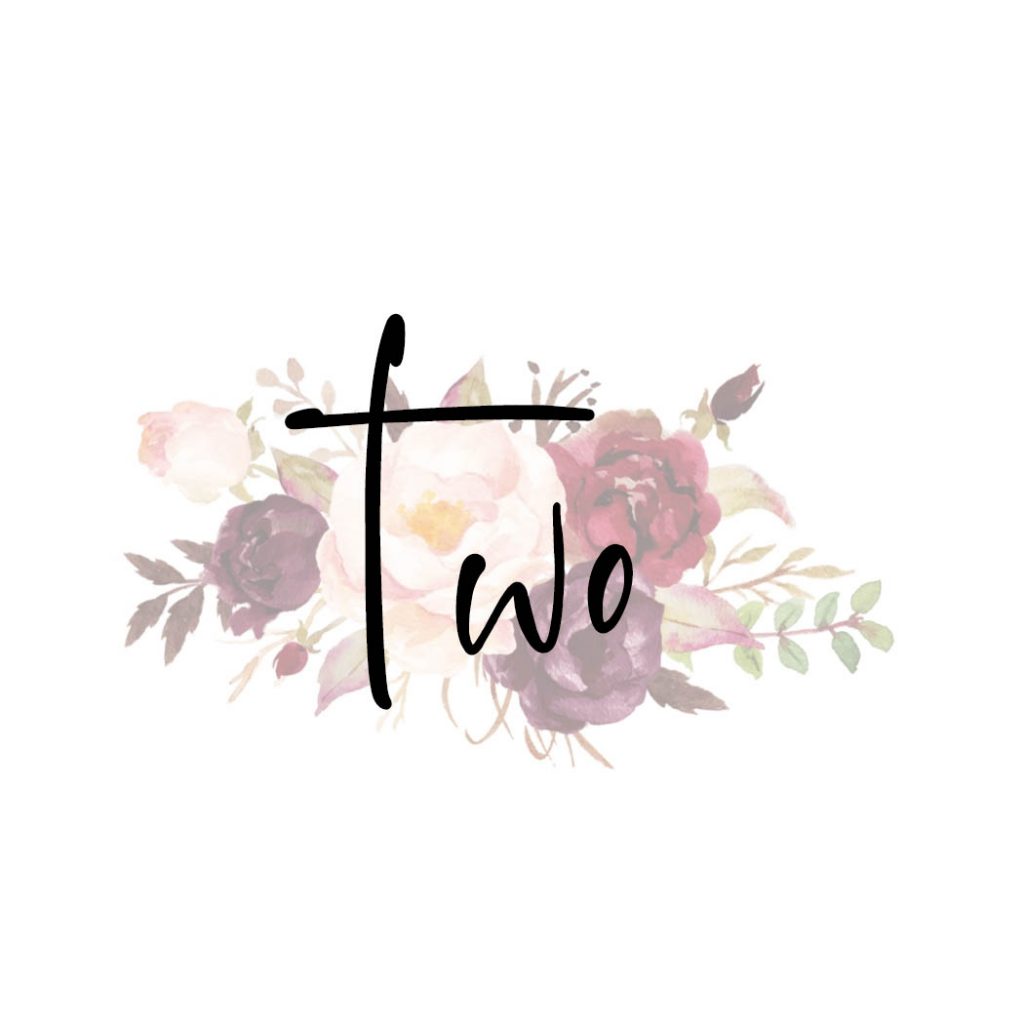 STEP TWO
We will take this information you have provided us and we will help guide you through the design process. We will guide you every step of the way as you decide which floral arrangements will make your event extra special! Whether your budget is big or small, we can help find the right fit for you.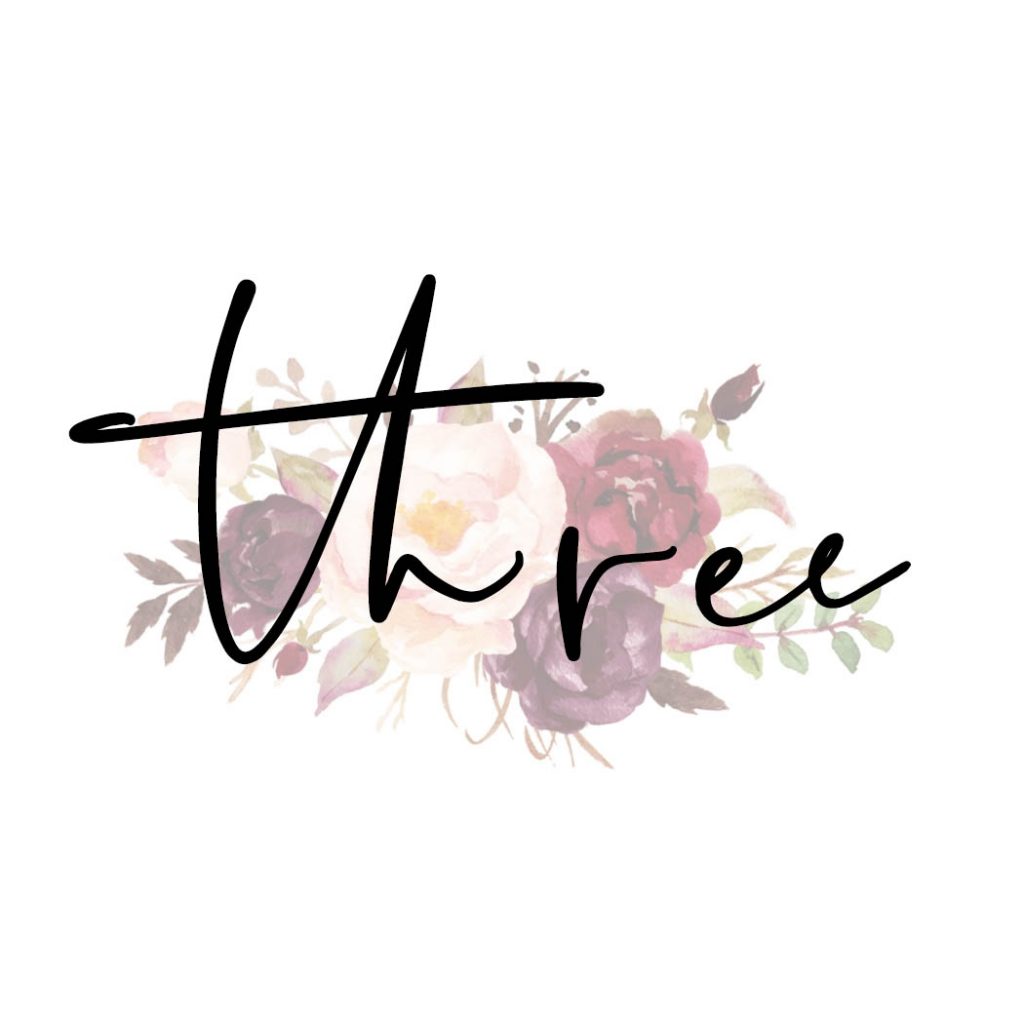 STEP THREE
On the day of your wedding, we will handle all the details. Delivery, set up, installation — whatever you need, we are here to help!
WHY CHOOSE US?
With our creative flair and reliable manner, we can bring your dreams to life. Your wedding is a special day, but the lead up can be a very stressful time. We're here to take away a little bit of the stress and look after all your floristry needs. We only use quality floristry products, purchasing from repeatable flower wholesalers to ensure the best quality. In some cases going direct to the grower and selecting the exact flowers we want to use. We strive to support local growers, before imports, but it does depend on the time of year and what your heart desires. Creativity is in our blood, you can be sure we will style your wedding beautifully.
HOW WE WORK
Firstly, we will have our first meeting to go over your ideas, I will offer suggestions if help is needed, leading to an understanding of your style and requirements. I'll submit an initial quote to see if we fit into your budget. If your happy to proceed further and lock in your event date, we will require a deposit. This will then activate a more in-depth presentation, we will provide you with a visual tool showcasing the concepts we have spoken about to ensure we are on the same page to supply you with your ideal look and feel for your wedding day.
Usually you need to book months (and months) in advance to ensure we are available for your selected date. This can be a little daunting when your still deciding on a theme, undecided on bridesmaid dresses, colour schemes etc. and gosh does the list go on! Don't panic, with your initial quote we like to try and get as accurate as possible but if your colour scheme changes or you need an extra table centre piece or two, we have got you covered. Approximately 6-8 weeks out from your wedding we will schedule a final face – to – face appointment where we can go over all the details and add in anything you may have missed or feel you must have. By this stage you will have sorted out where the bride & groom will be getting ready, where you need the flowers delivered, confirmed bump in / bump out set up times with the venue etc – We will need these. This will also be your opportunity to send us all your pictures of the final dresses, grooms outfit etc. This information is valuable to us, if you have a specific colour in mind, we can try and match colours as best as possible, and also to avoid clashes! (Please keep in mind if there are dramatic changes, different flowers, additional items etc, pricing will need to be revised from the initial quote)
DO WE HAVE A PRICE LIST?
We get asked a lot of a price list, as there are so so so many variables with what we do that it is very hard to have a one size fits all approach. All designs are individually calculated depending on the size, the amount of flowers and foliage needing to be used and how in depth the product is. If you do want any pricing please contact us, we are very efficient at issuing quotes in a timely manor.